Bring a LLE event to your boutique, studio space, or conference!
*Header photo by lovely photographer Emily DeWan.
Your Lovely Lady Entrepreneur host:
Elyse Sparkes
Elyse Sparkes could spend all day journaling, moving, meditating and brainstorming her deepest goals + desires. And sometimes she does!
She's passionate about blending fitness + mindfulness to help people live in their most joyful, confident body. Elyse works one-on-one with people who want to drop the guilt/shame game around exercise and get moving in a way that feels good. She helps people do this all around the globe as well in her signature online course: The 21 Day Workout Program with Elyse Sparkes.
When she's not helping other people get moving, she's dressed in vintage and lindy hop dancing on stages from Jacob's Pillow to Lincoln Center, and hosting events for Lovely Lady Entrepreneurs.
Want to get moving? Start with these free videos that will help you reduce your neck tension + improve your posture.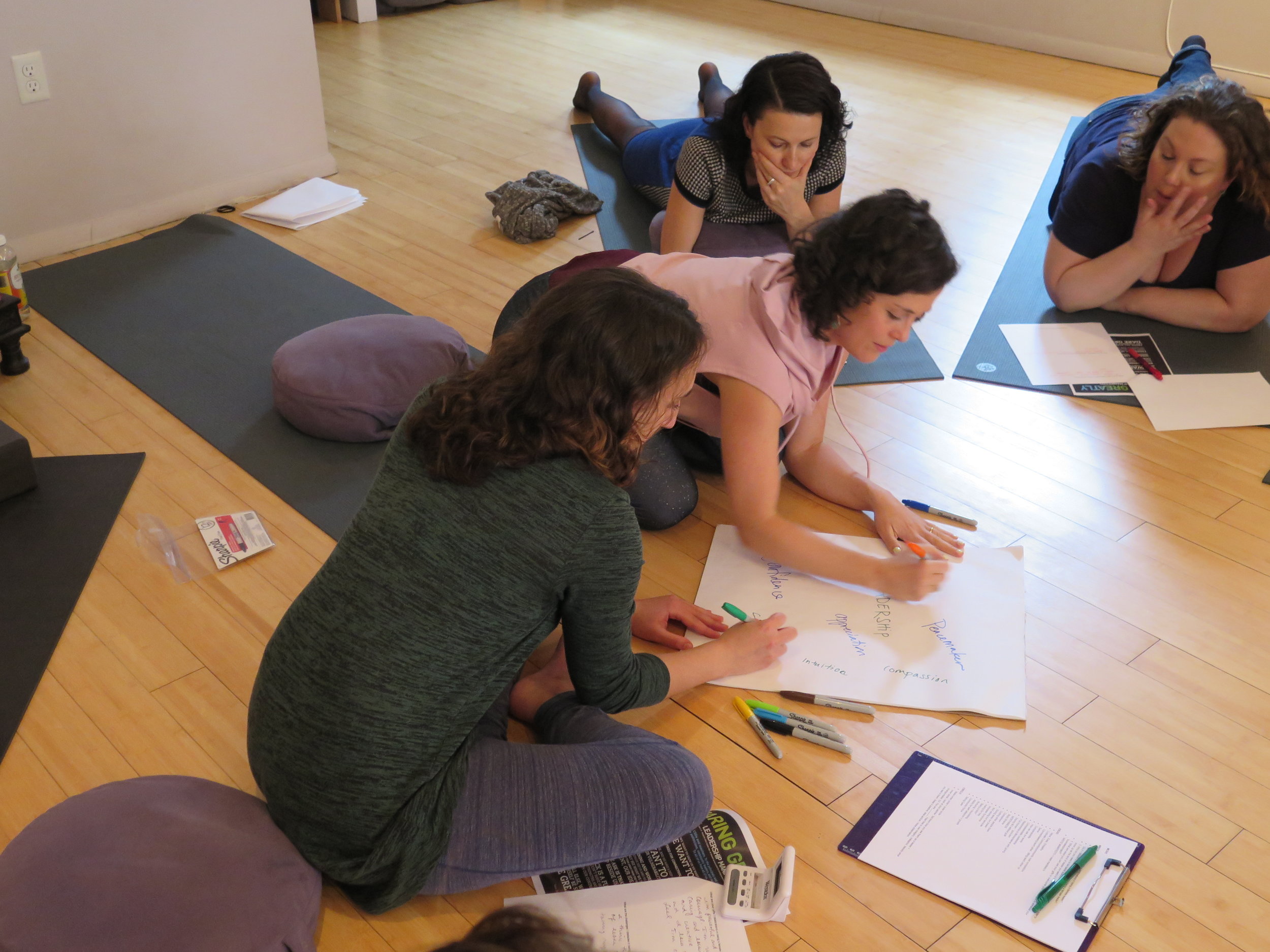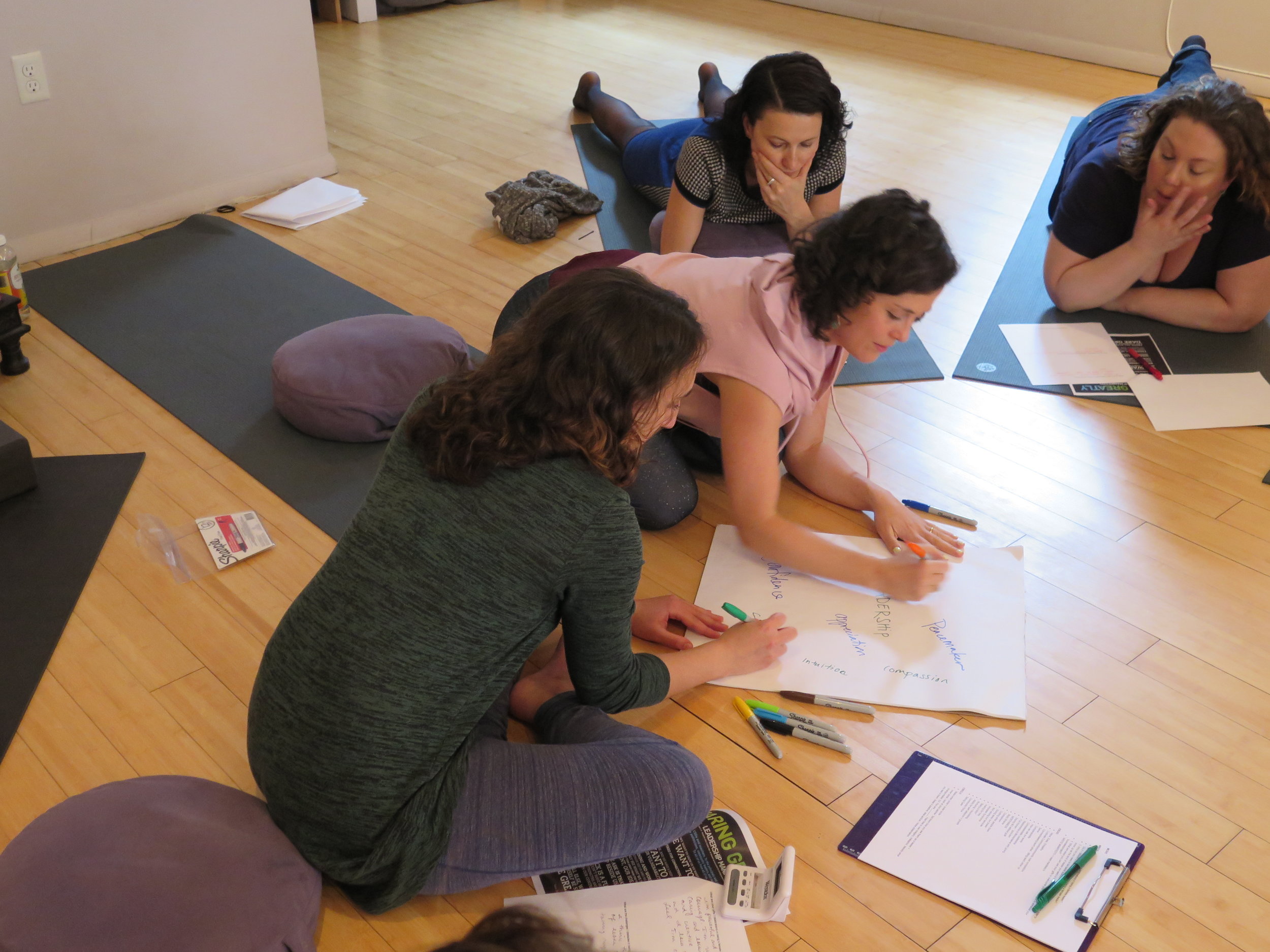 LLE March 2017, photography by Deb Hall
Featured Lovely Ladies:
SENMO with Ellie Aaron
Leadership exercises with Elyse Sparkes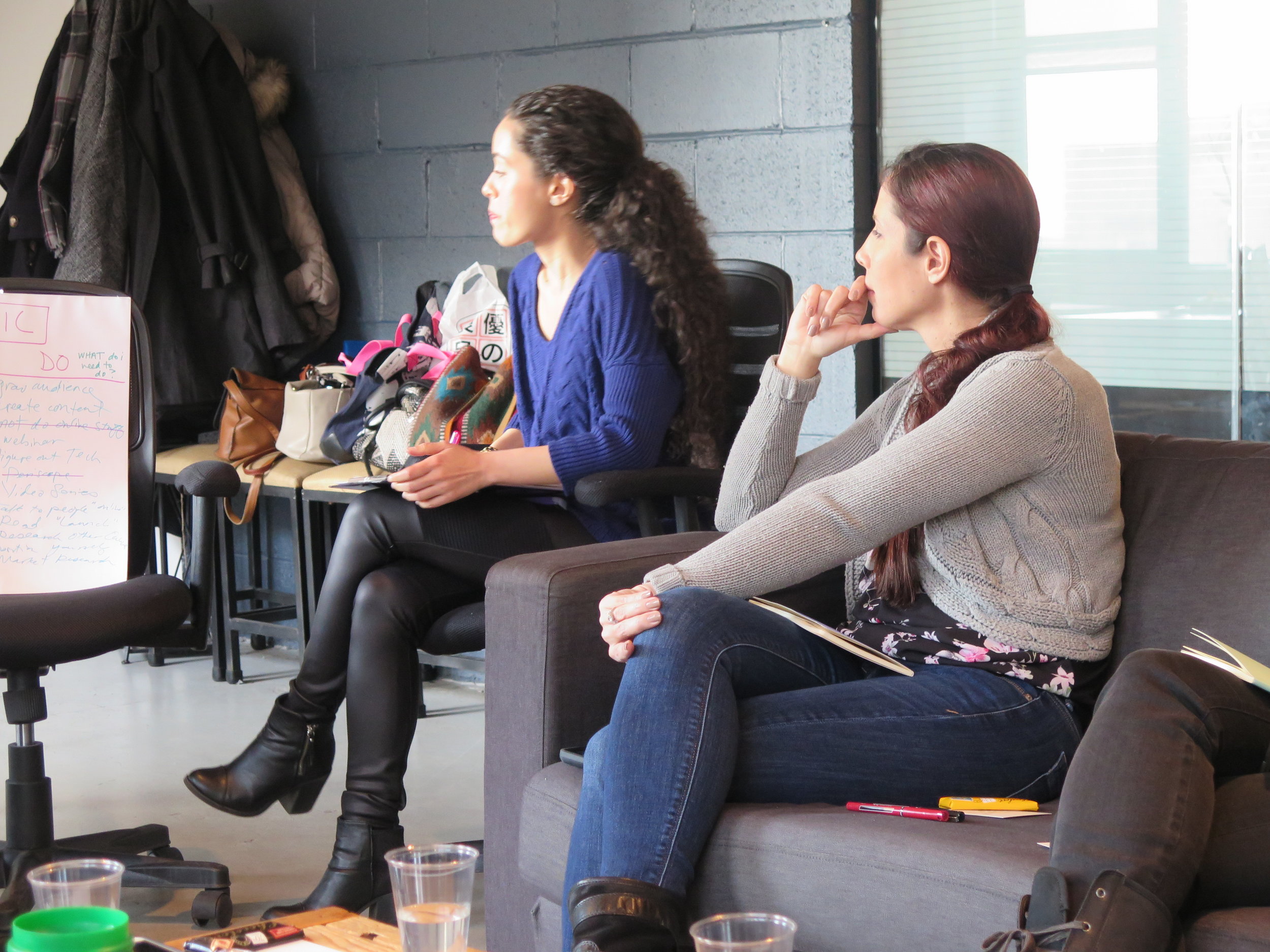 LLE February 2016, photography by Deb Hall + Nevica Vazquez
Featured Lovely Lady: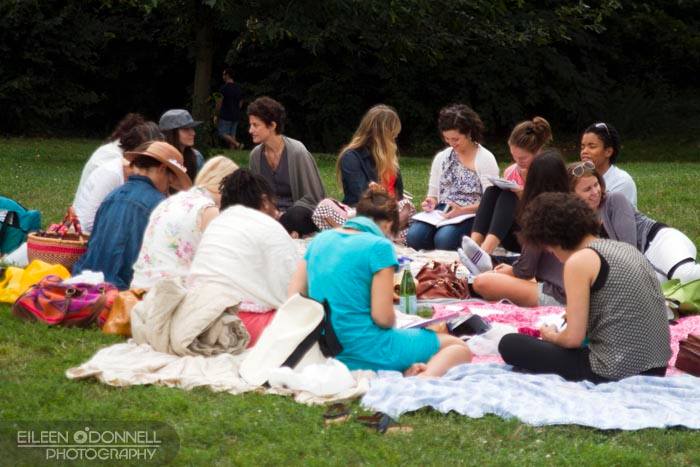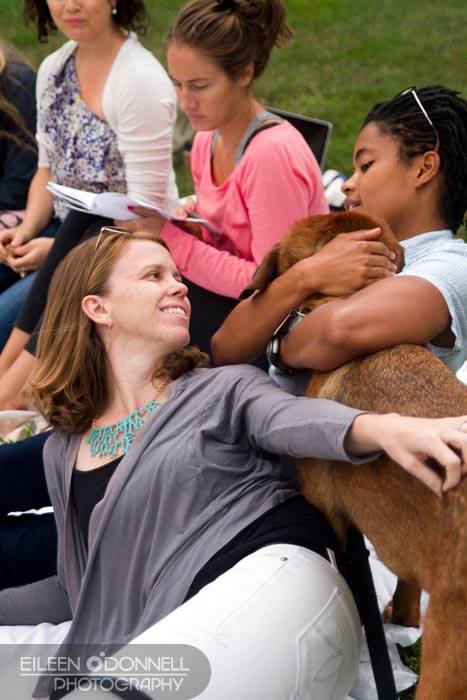 LLE August 2014, photography by Eileen O'Donnell
Featured Lovely Lady:
LLE October 27th photography by Sarah Tester.
Featured Lovely Ladies:
LLE January 2013 photography by Emily Dewan.
Featured Lovely Ladies:
LLE December 2012
Featured Lovely Lady: